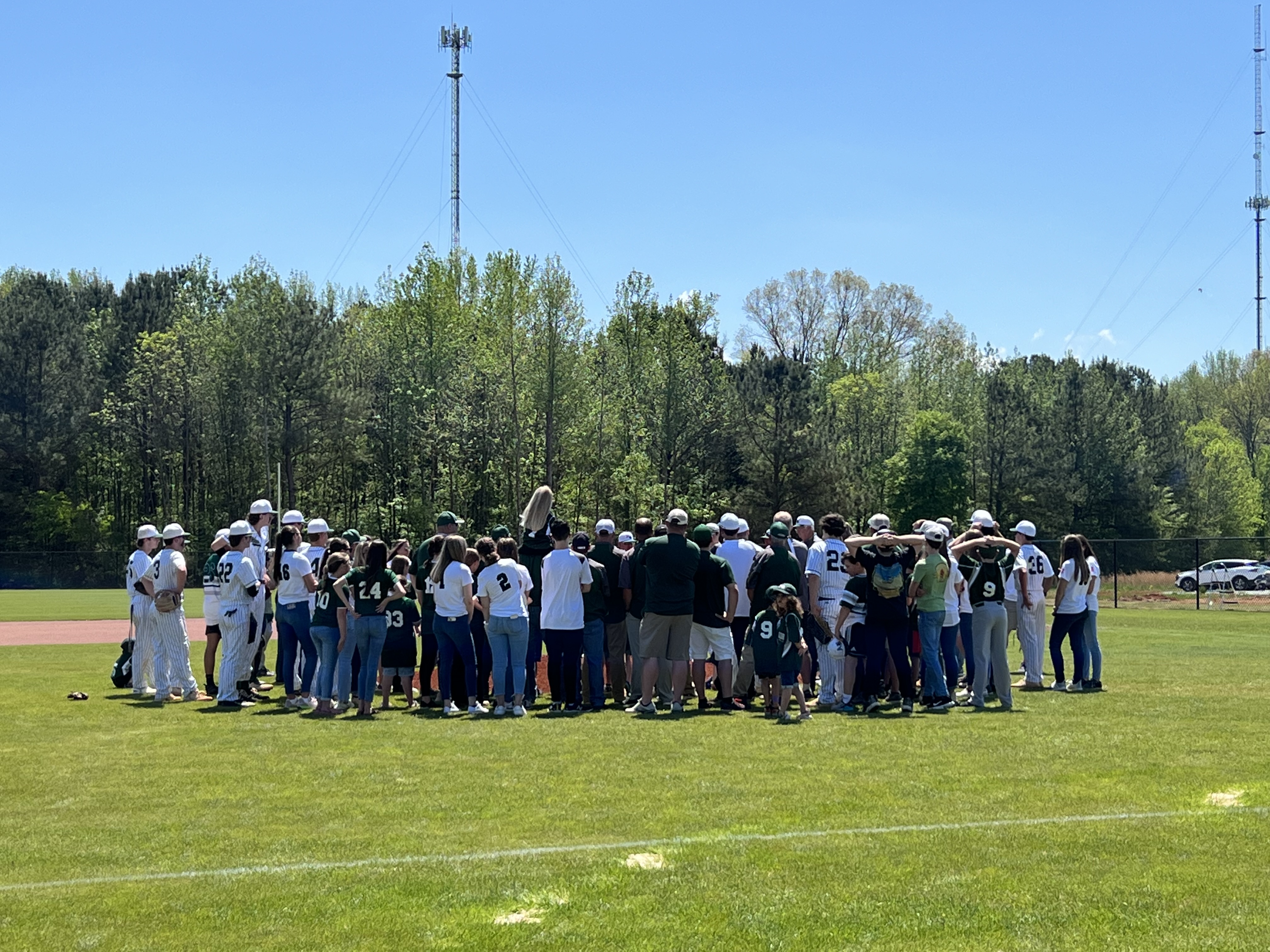 Opening Ceremonies April 2023
who are we?
Athens Bible School has played an integral part in the history and success of our community for over 75 years. Our school has produced individuals that possess a great sense of persistence and personal responsibility with the confidence, leadership and motivation to succeed. Our student-athlete alumni are shining examples of excellence prepared for this life and the life to come. Professionals in every form – entrepreneurs, lawyers, doctors, teachers, engineers, scientists, judges, policemen, fire fighters, accountants, nurses, trainers, and coaches – all helping to continue Limestone County's growth as the fastest growing county of the 67 counties in Alabama. Your Play it Forward partnership supports the strategic growth of our community with a diverse education option and seasoned athletic program that build the whole person –body, mind and soul.
.
how can you play it forward?
Our Play it Forward Partners lead in the funding support of the sports complex building campaign. Play It Forward Partners share in our vision to make our great community and K-12 athletic programs even better for the current and future students of ABS, and for the more than 75,000 Limestone County and greater North Alabama residents that visit and compete with our teams each season.
They invest in our capacity to develop students with greater confidence, self-respect, leadership skills, and a greater appreciation for diversity and hard work due to our successful athletic programs.